Company Reviews
Want to know what it's like to work at a specific company? We speak to the people who work there to find out for you.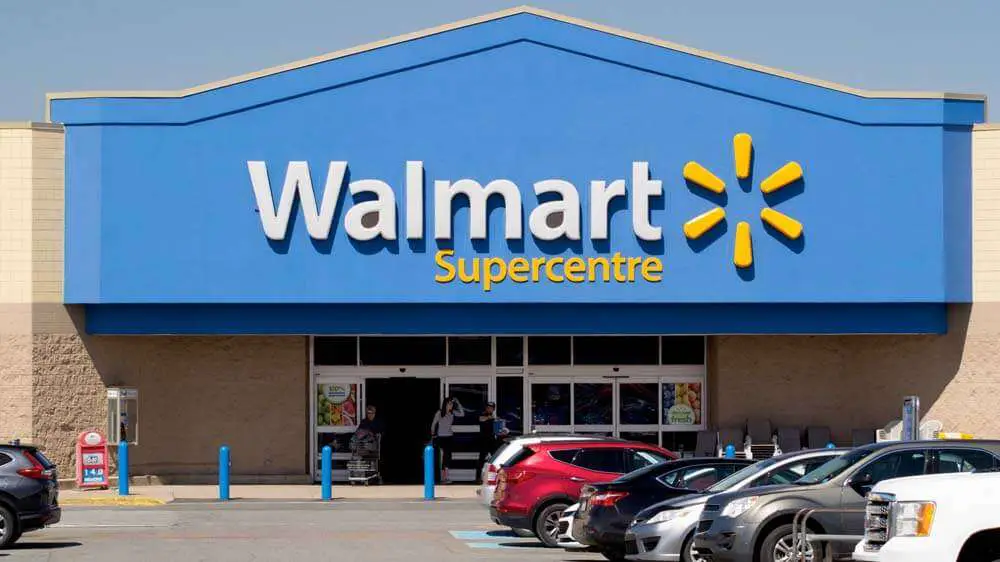 We asked Walmart workers to tell us what the job is really like.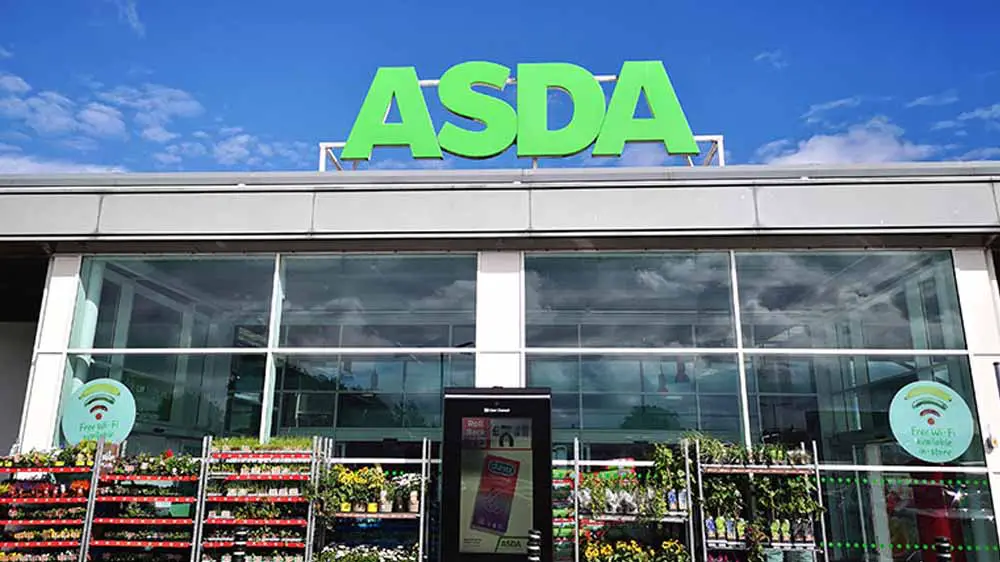 Thinking of getting a job at ASDA? Or just curious to know what other people have to say about it? We've got you covered.